St. Florian's church
Good all year round
Famous residents
Churches
The place of memory
St. Florian's church is one of the symbols of Chodziez.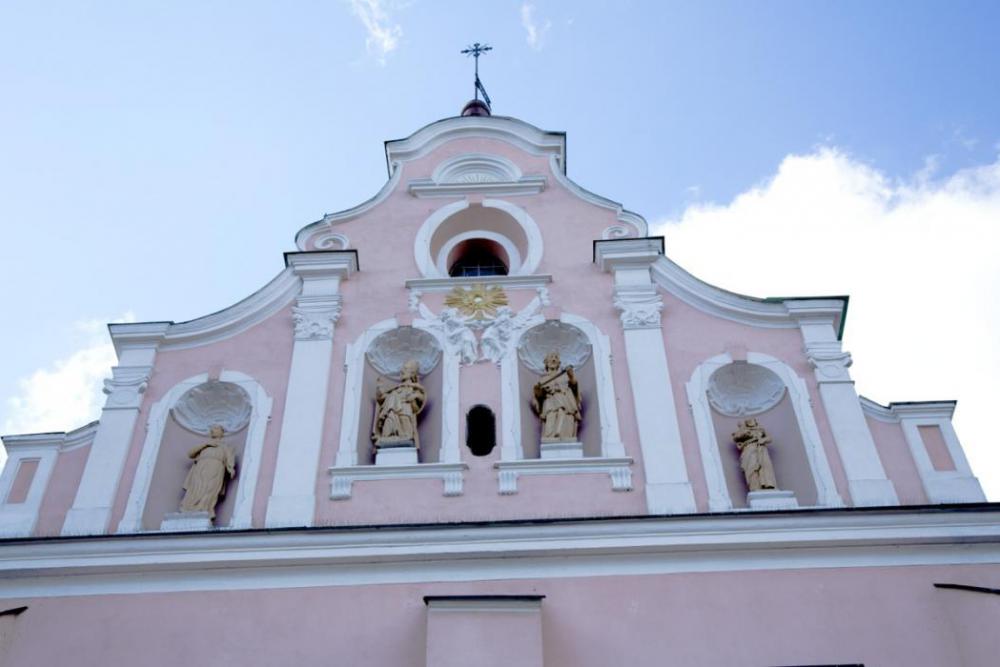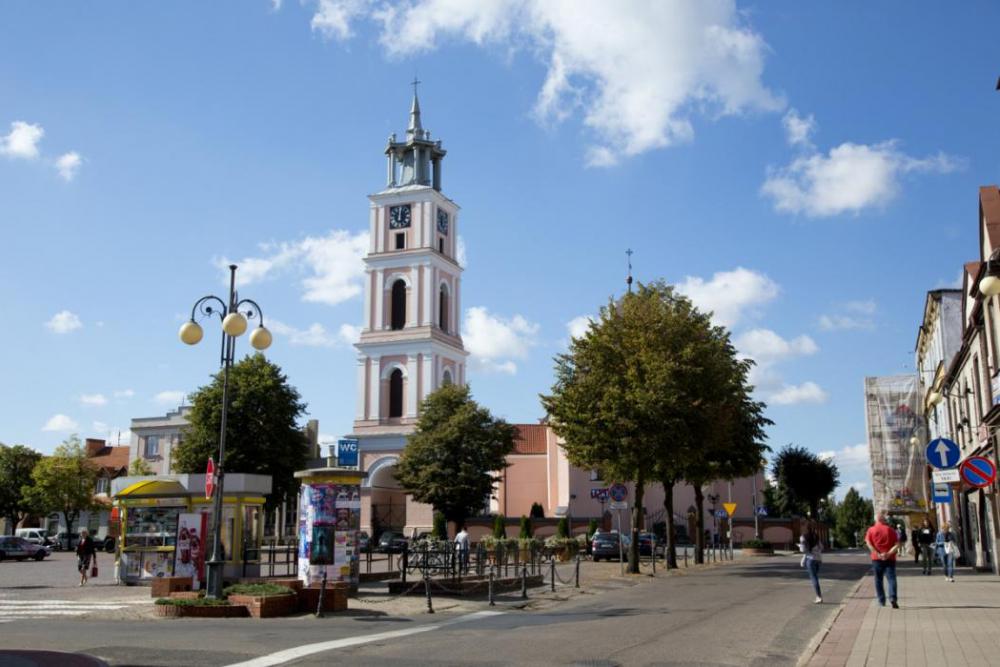 St. Florian's church situated at the Market Square, is the oldest monument in Chodzież. Its probable founder was the first owner of the settlement, Trojan of Lekno.
St. Florian's church, on the west side of the marketplace, is one of the most important historical buildings in the town. Dating from the end of the 15th century, it was rebuilt in a late-baroque style with a baroque high altar and life-size figures of the apostles.
The market place has preserved its original medieval layout.
Kościelna str. 8
64-800 Chodzież